KEY PERSONNEL
Core Team:
Since 2018, the core technical team has been working towards the establishment of Bioassay laboratory at THSTI.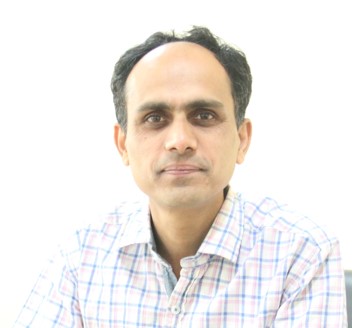 Prof. Guruprasad R. Medigeshi, Laboratory Director
The Bioassay Laboratory at THSTI is being led by Prof. Guruprasad R. Medigeshi, with over 15 years of experience in Virology, Immunology and Cell biology. Dr. Guruprasad has procured his PhD from Georg-August University, Germany and has post-doctoral training from Oregon Health Science University, Portland, Oregon, USA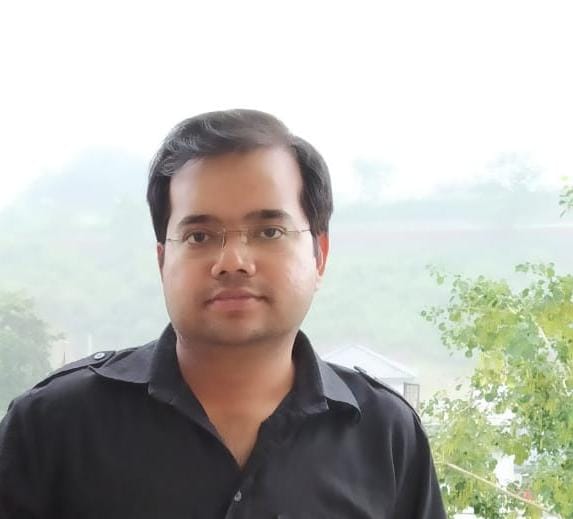 Mr. Imran Khan
has been working at Bioassay Lab, THSTI as a Lab Technician, since 2012. He has completed his Post-graduation studies in Biochemistry from UPRTOU, Allahabad, India and holds a Diploma in MLT from IMA, New Delhi, India. Mr. Imran has also participated in JCI, CAP, NABL and NABH audits and has worked for the phase-III ROTAVAC vaccine clinical trials. He has procured quality certifications as per ISO 17025:2017 and currently handles all serological assays in BL.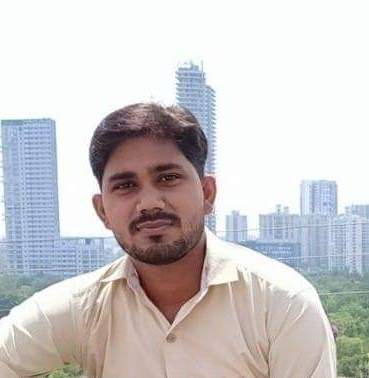 Mr. Mani Ram
has been working at Bioassay Lab, THSTI as a Lab Attendant, since 2018. He has procured his Diploma in Medical Laboratory Technology from NIMS-University, India. He has worked for Phase-III Vaccine Clinical Trial for Oral Rotavirus Vaccine (ORV) 116E and caters to the basic necessities of the Bioassay laboratory.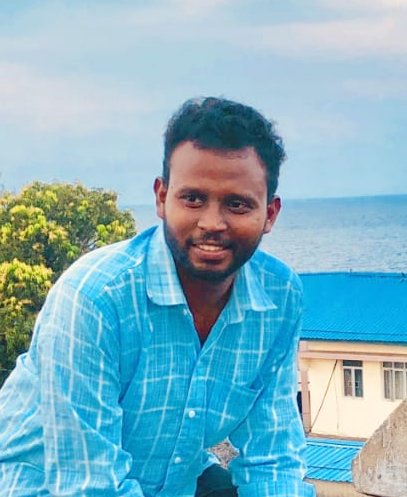 Mr. Anantharaj A.
is the Technical Officer at Bioassay Lab, THSTI since September 2019. A Post-graduate in Biochemistry from Bharathidasan University, Tamil Nadu, India,he has 8 years of experience in various National Institutes. He is also a certified internal auditor as per IS/ISO/IEC 17025:2017 and successfully provided the compliance for WHO accreditation for National Polio Laboratory. He currently manages the molecular assays for dengue and coordinates all kit validation activities for ICMR and FIND (Foundation for Innovative New Diagnostics).
Quality Management Team at the Bioassay Laboratory:
The Quality team ensures the compliance to Quality Policy and objectives at Bioassay laboratory, THSTI.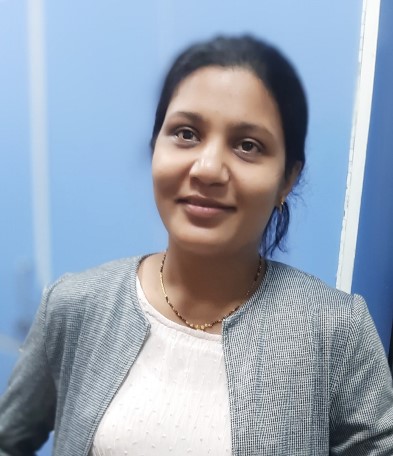 Ms. Neha Garg
is the Quality Manager at Bioassay Lab, THSTI since August 2020. She is a postgraduate in Biotechnology from Amity University, Noida and has 10 years of experience in quality.A certified internal auditor as per ISO 15189:2012 & IEC/ISO 17025:2017, Neha has completed the"Lean Six Sigma Green Belt Certification (LSSGBC) course in Quality from KPMG.