I. Translational Research Program (TRP):
Bioassay laboratory is one of the four institutional support facilities of THSTI under the TRP funded by DBT. The TRP team under this project is actively working on cell culture-based assays and ELISA for Dengue, Chikungunya and SARS-CoV-2.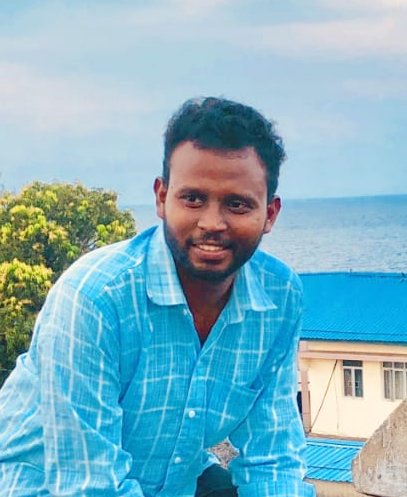 Mr. Anantharaj A.
is the Technical Officer at Bioassay Lab, THSTI since September 2019. A Post-graduate in Biochemistry from Bharathidasan University, Tamil Nadu, India,he has 8 years of experience in various National Institutes. He is also a certified internal auditor as per IS/ISO/IEC 17025:2017 and successfully provided the compliance for WHO accreditation for National Polio Laboratory. He currently manages the molecular assays for dengue and coordinates all kit validation activities for ICMR and FIND (Foundation for Innovative New Diagnostics).
Dr. Tanvi Agrawal
joined THSTI as a Research Scientist in July 2020. She did her PhD in Biological Sciences and after her PhD she joined THSTI, as a Vaccine Research Innovation Awardee. She has also worked as a post-doctoral fellow at the Institute of Liver and Biliary Sciences, New Delhi. She is involved in establishing cell culture-based assays for dengue vaccine development.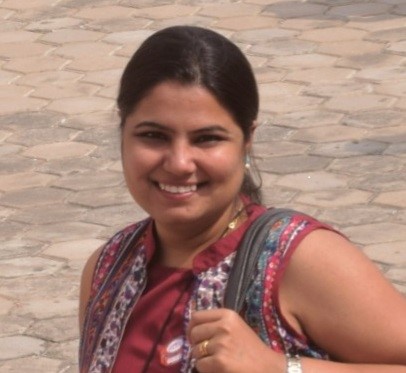 Dr. Himakshi
is a Research Scientist at Bioassay lab, THSTI since July 2020. She has done her Ph.D. in Neuroscience from National Brain Research Centre, Gurgaon, India. She has worked as a Team lead at Bio analytics, Product Development, Dr. Reddy's laboratories, Hyderabad and as a postdoctoral fellow at IISER, Mohali. She is currently working on assay development for CEPI and also involved in validation of diagnostic kits in collaboration with FIND (Foundation for Innovative New Diagnostics).
II. DBT India-Coalition for Epidemic Preparedness Innovations (IndCEPI):
Bioassay lab at THSTI has been established with support from DBT's IndCEPI grant. Recently, BL was selected as one of the seven labs in the world to provide validated assays for COVID-19 vaccine development. The other labs in the network are Nexelis, Canada; PHE, UK; ICDDR, Bangladesh; Q2 Solutions, USA; Viroclinics, Netherlands; and Vismederi, Italy.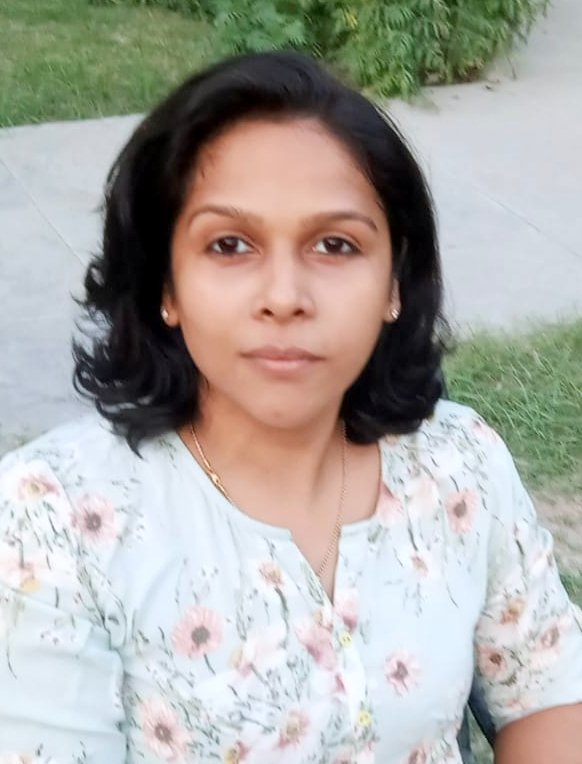 Dr. Abitha Murali
is the Project Manager at Bioassay lab since June 2020. She did her Ph.D., in Biotechnology from Regional Cancer Centre, Trivandrum, India. Prior to joining THSTI she worked as a DST-Women Scientist (A) at RGCB, Trivandrum, India. She is presently coordinating the execution of CEPI project at THSTI and also taking care of administrative matters of BL.
Mr. Kamal Pargai
is the Technical Officer at Bioassay Lab, THSTI since June 2020. He has completed his Post-graduation studies in Microbiology from Kumaun University, Uttarakhand, India. Prior to joining THSTI, Kamal was associated with ICAR DFMD, Uttarakand for 5 years as a Senior Research Fellow. He is establishing the virus neutralization assays for SARS-CoV-2 and other RNA viruses.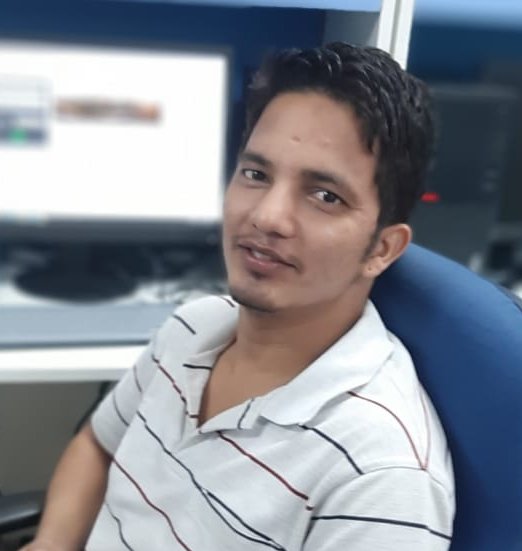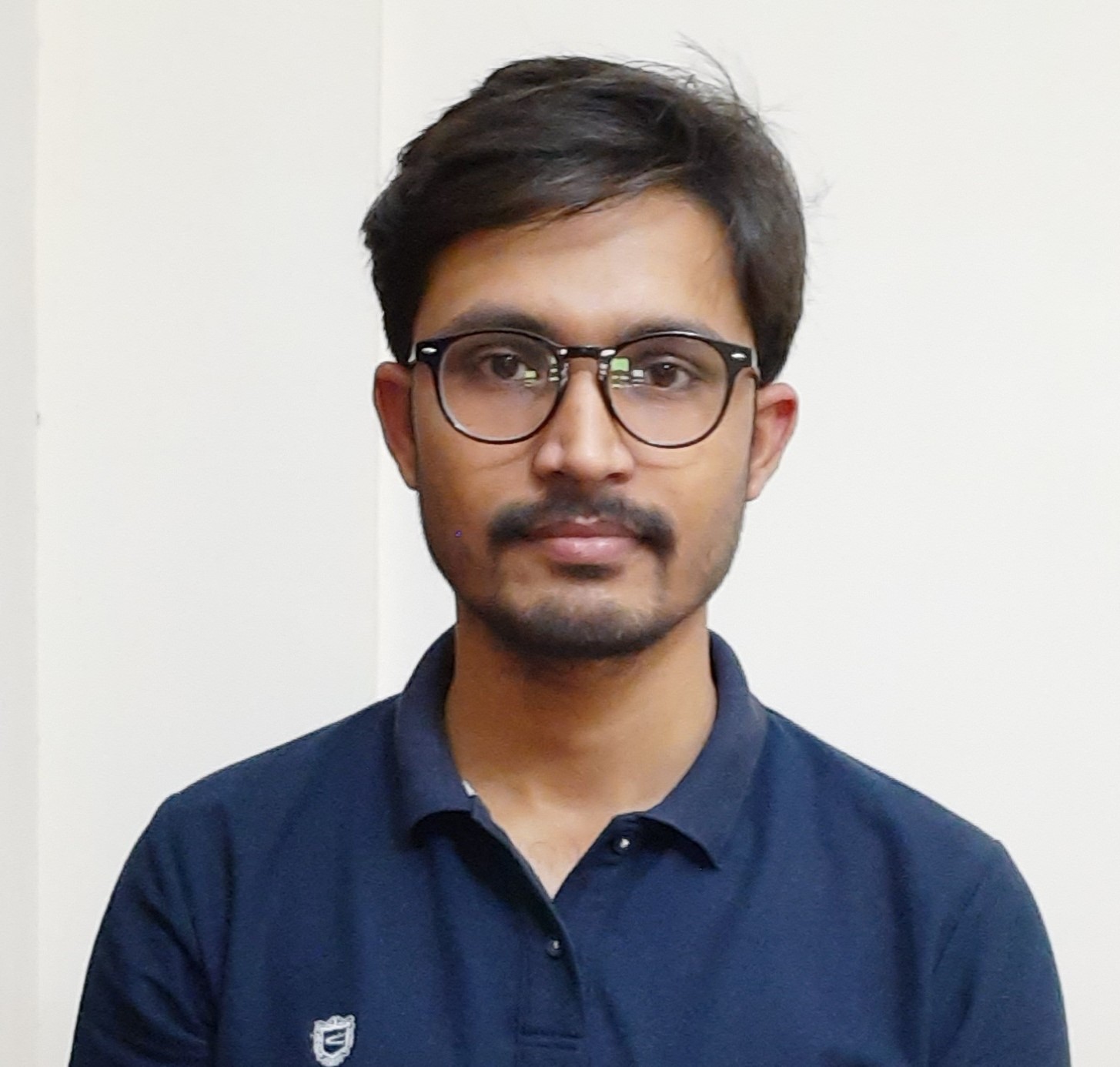 Mr. Janmejay Singh
is working as Technical Officer at Bioassay Lab, THSTI. He has done his M.Sc. (Biotechnology) from DDU Gorakhpur University Gorakhpur, Uttar Pradesh, India. He has more than four years of experience in the virology & serology section of the quality control department for vaccine development and manufacturing.
Ms. Heena Shaman
is working as Senior Technical Officer at Bioassay Lab, THSTI. She has done her M.Sc. (Microbiology) from University of Pune, India. She has worked at ICMR-National AIDS Research Institute Pune in Clinical Trials for Phase-III HPTN and ACTG studies. She has been a resource person for Virus Research Diagnostic Laboratory network training program in ICMR - National Institute of Virology, Pune.