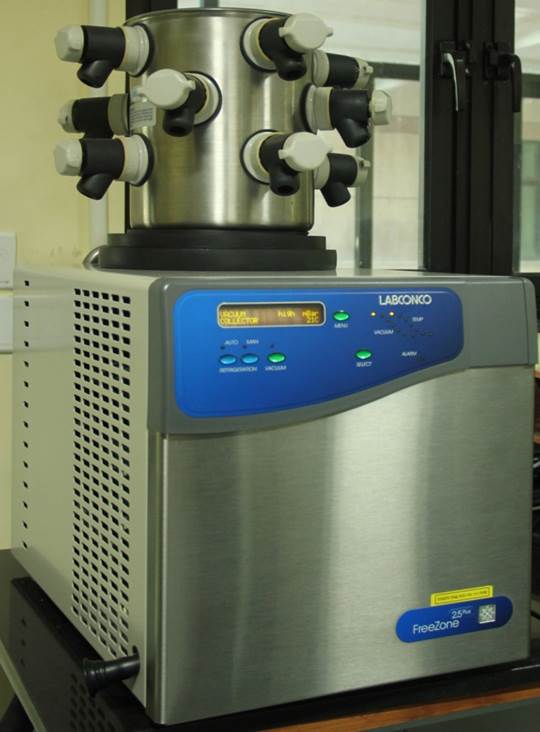 About the Advanced Equipment Facility
The Translational Health Science and Technology Institute (THSTI) is an autonomous institution of the Department of Biotechnology, Ministry of Science and Technology, Government of India, established in 2009. THSTI is committed to focus on biomedical innovations to solve public health problems.
To help the nation's scientific fraternity, THSTI has established an Advanced Equipment Facility (AEF) at the NCR-Biotech Science Cluster, Faridabad. The AEF provides access to sophisticated scientific instruments for scientists from research institutes, R&D laboratories and industries at discounted costs.
For booking and payment details, please visit the concerned equipment page under the facilites tab.